Navigating The Transactions Reports Page
To navigate the transactions reports page, complete the following steps:
Step 1: Click on Reports from the menu on the left.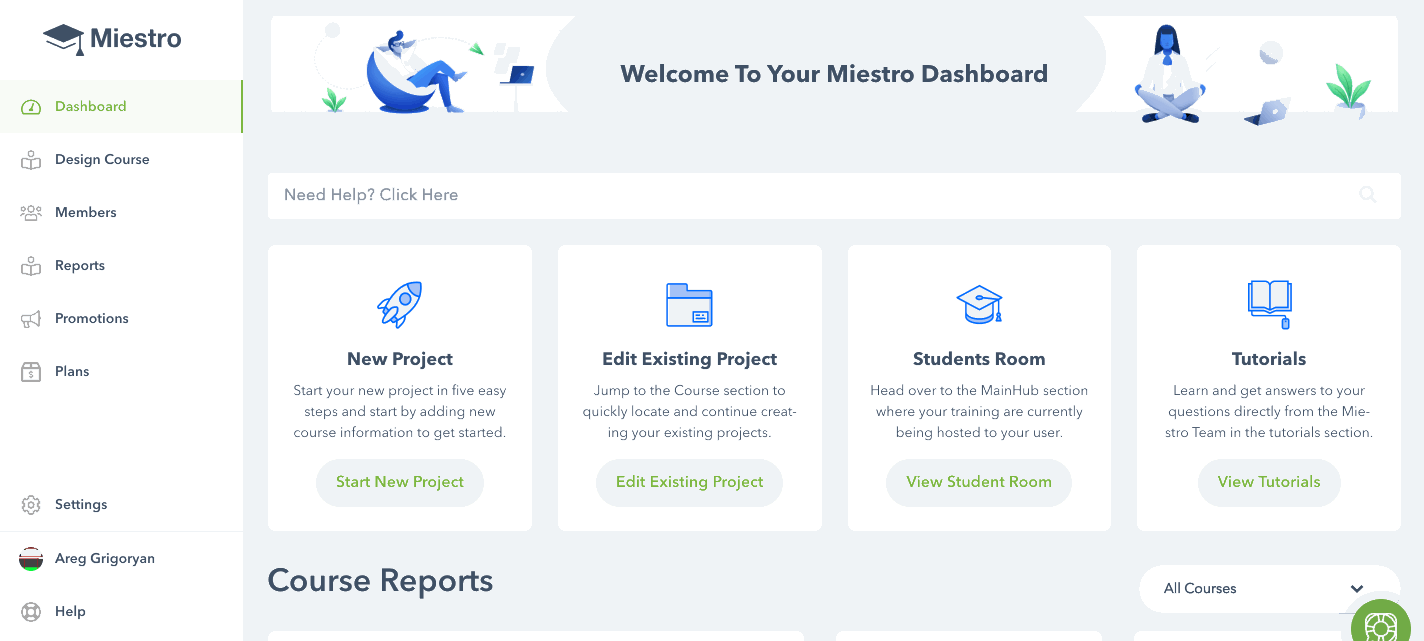 Step 2: Click on Transactions.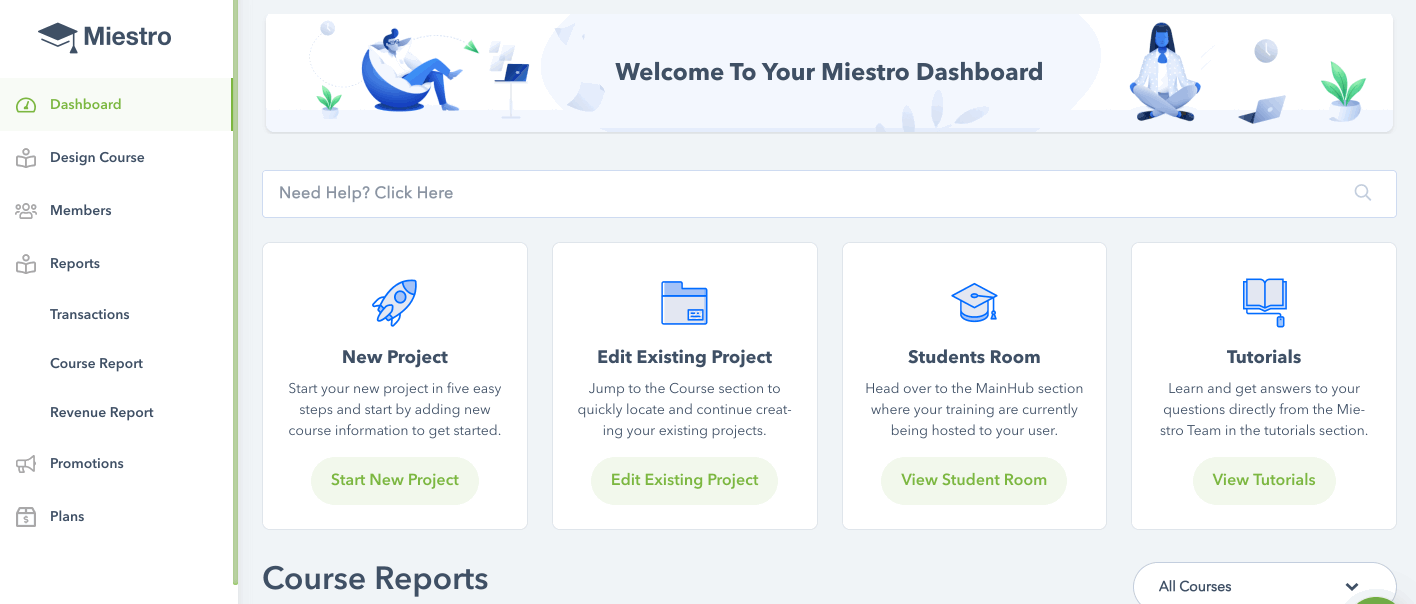 Step 3: From the Transactions Report screen, you'll see a list of transactions made under your account.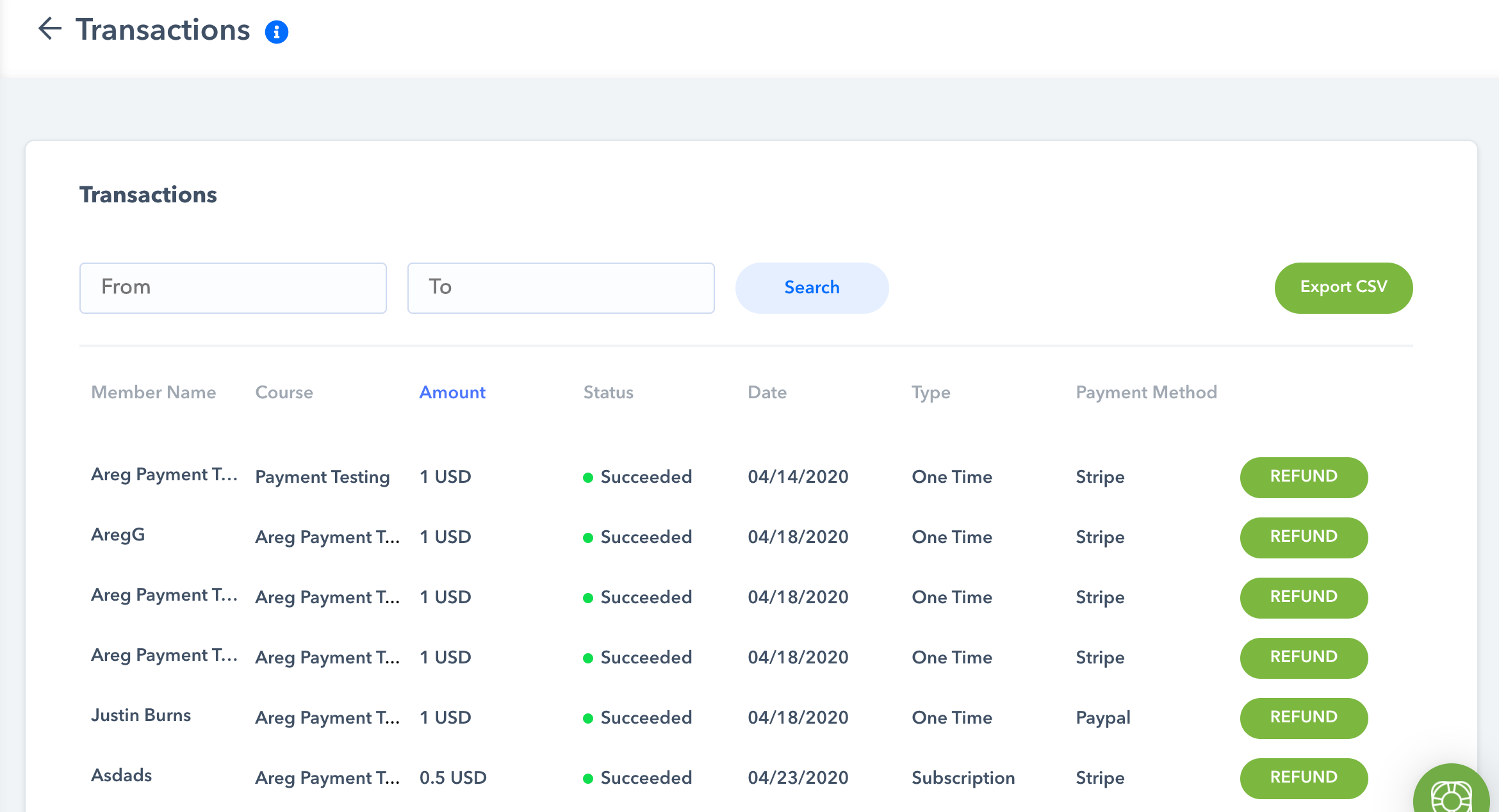 Step 4: To view a list of transactions that occurred during a certain time period, use the From and To filter fields to enter the starting and ending dates. Then click Search.