How to cancel your trial
To cancel your trial, complete the following steps:
Step 1: Navigate to the Plans section from the menu on the left.
Step 2: Scroll to the bottom and click Cancel Trial.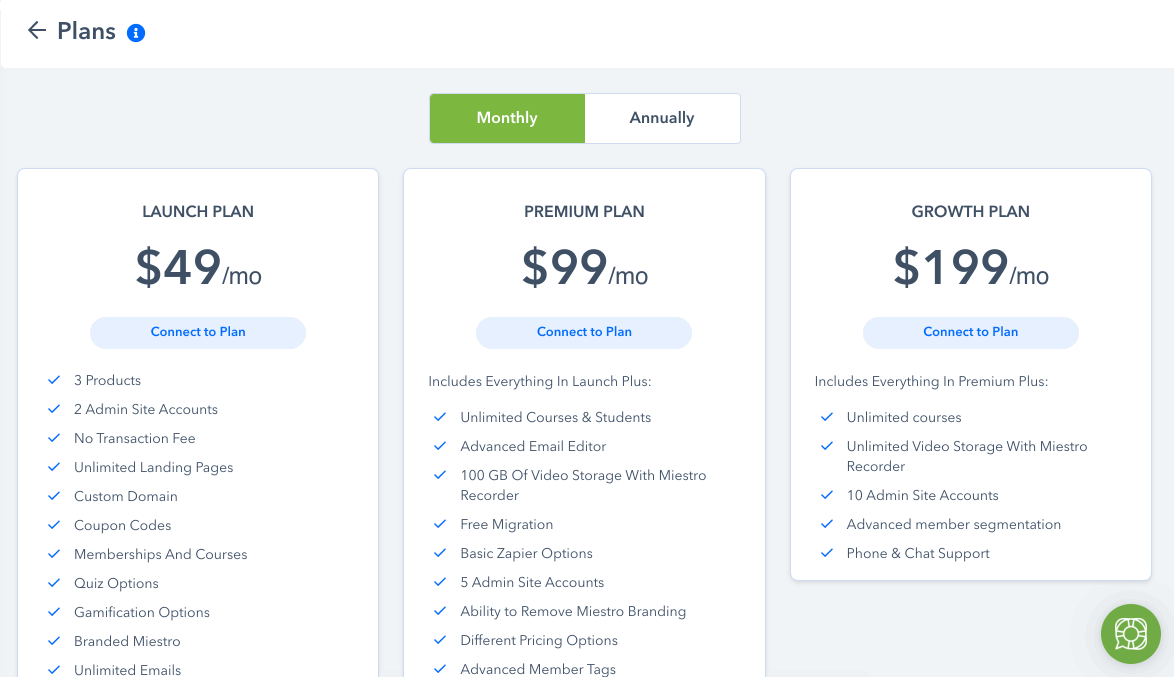 Step 3: Reach out to support to complete the process.
In the prompt, select chat with our team to let us know what isn't working for you and if there is any way we can help.