My Account Settings
To change your Account Settings, complete the following steps:
Step 1: From the main page, click the Settings Gear icon in the lower left corner.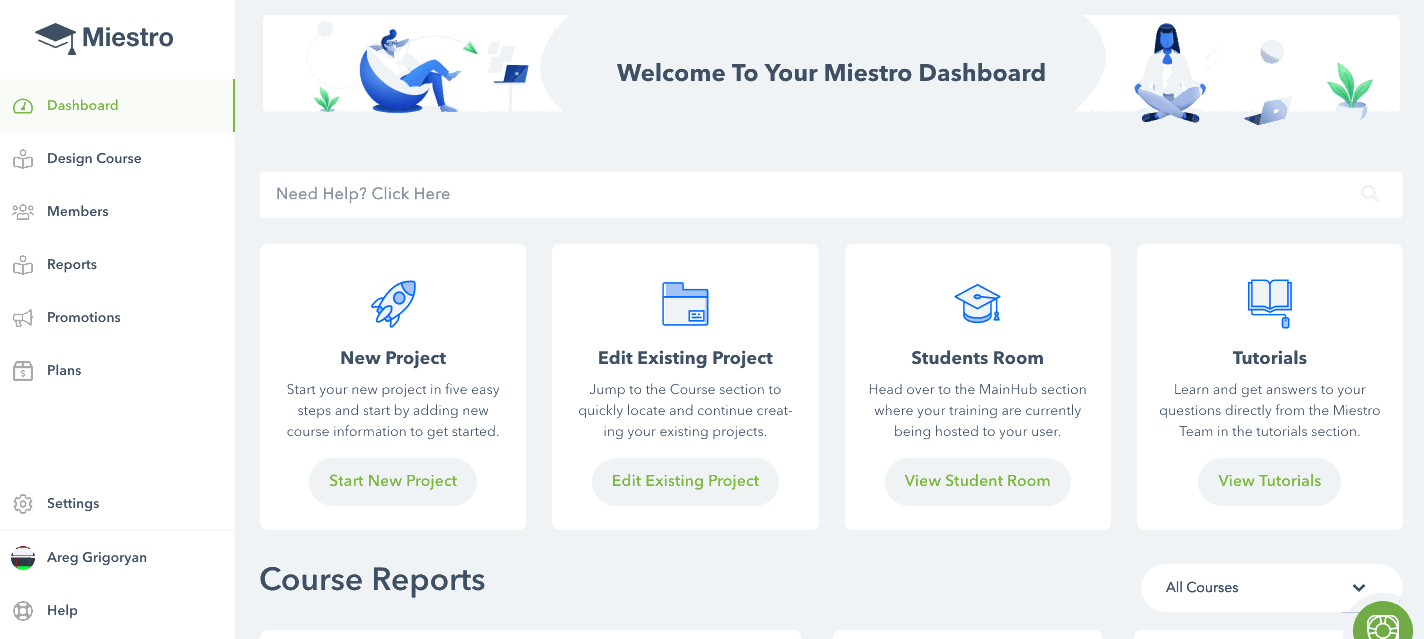 Step 2: Click Account from the Settings list.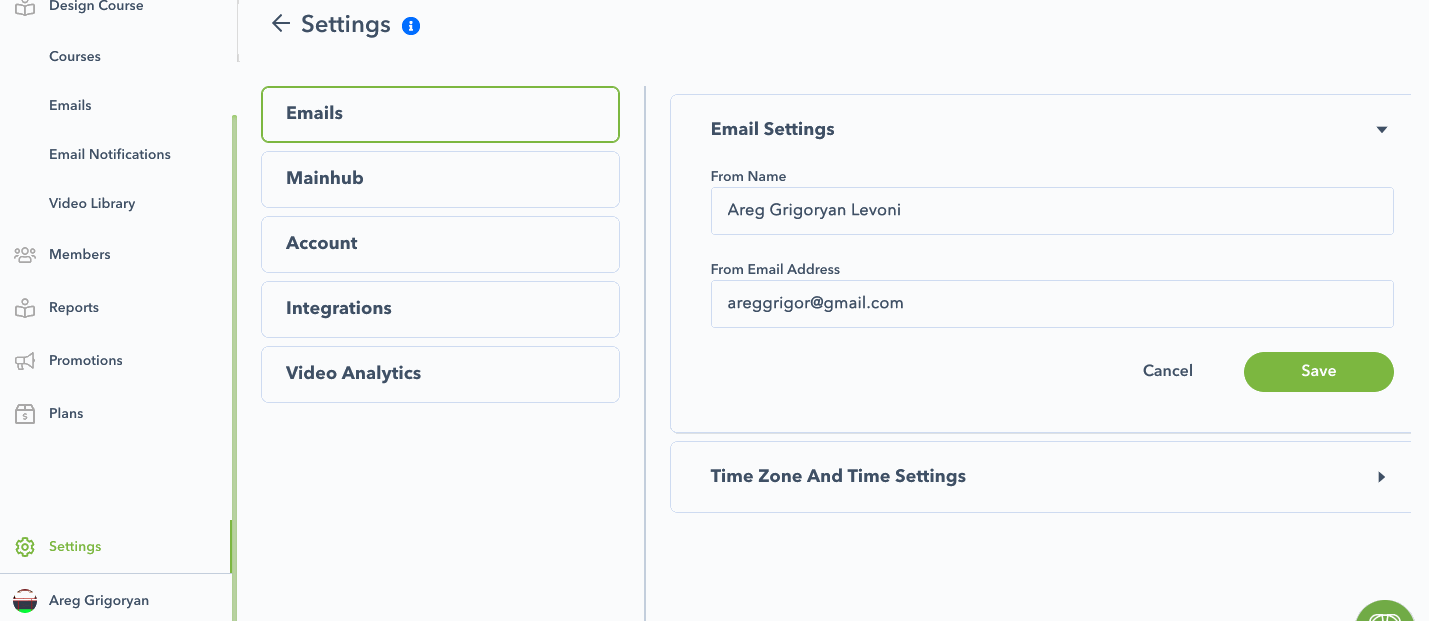 Step 3: Under the Account Info section, you are able to modify the following:
Profile Picture
Full Name
Email Address
Password
Support Email
Default Currency
Time Zone
Title of Site
Subdomain Name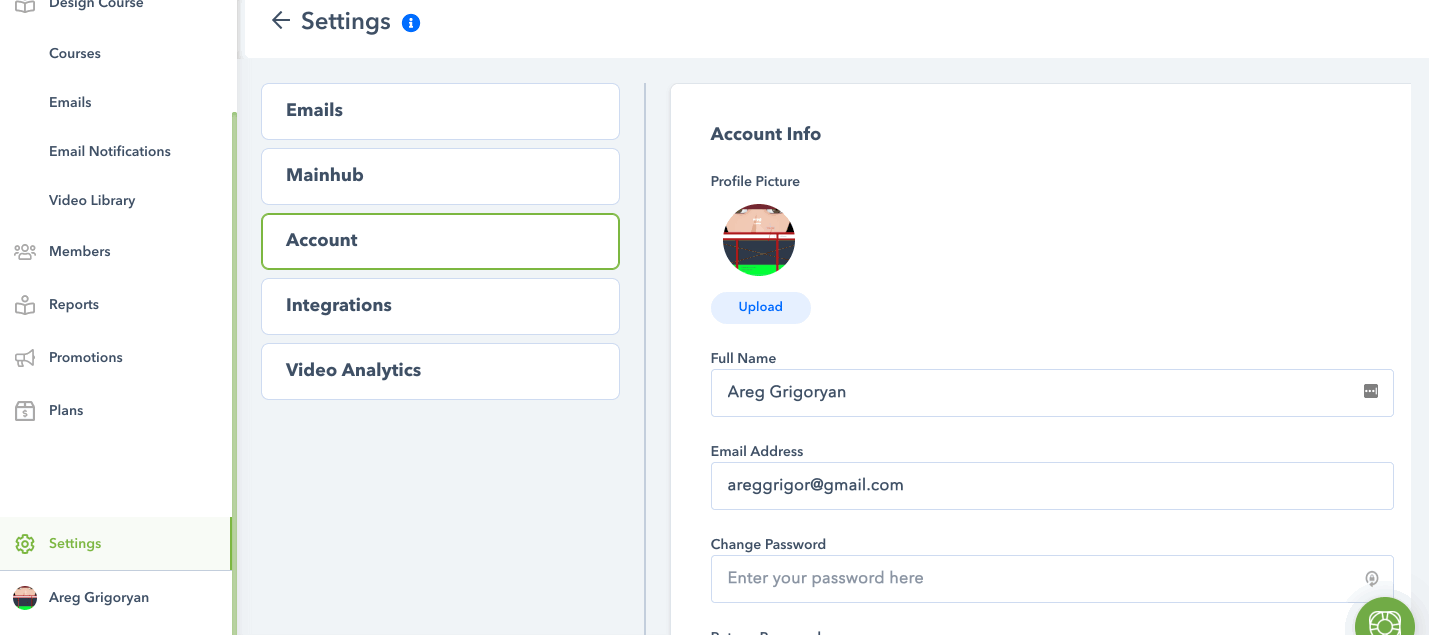 Step 4: When all modifications under this section have been made, scroll down and click Save.