Customizing Terms And Privacy Section
To customize the Terms and Privacy Section, complete the following steps:
Step 1: From the main page, click the Settings Gear icon in the lower left corner.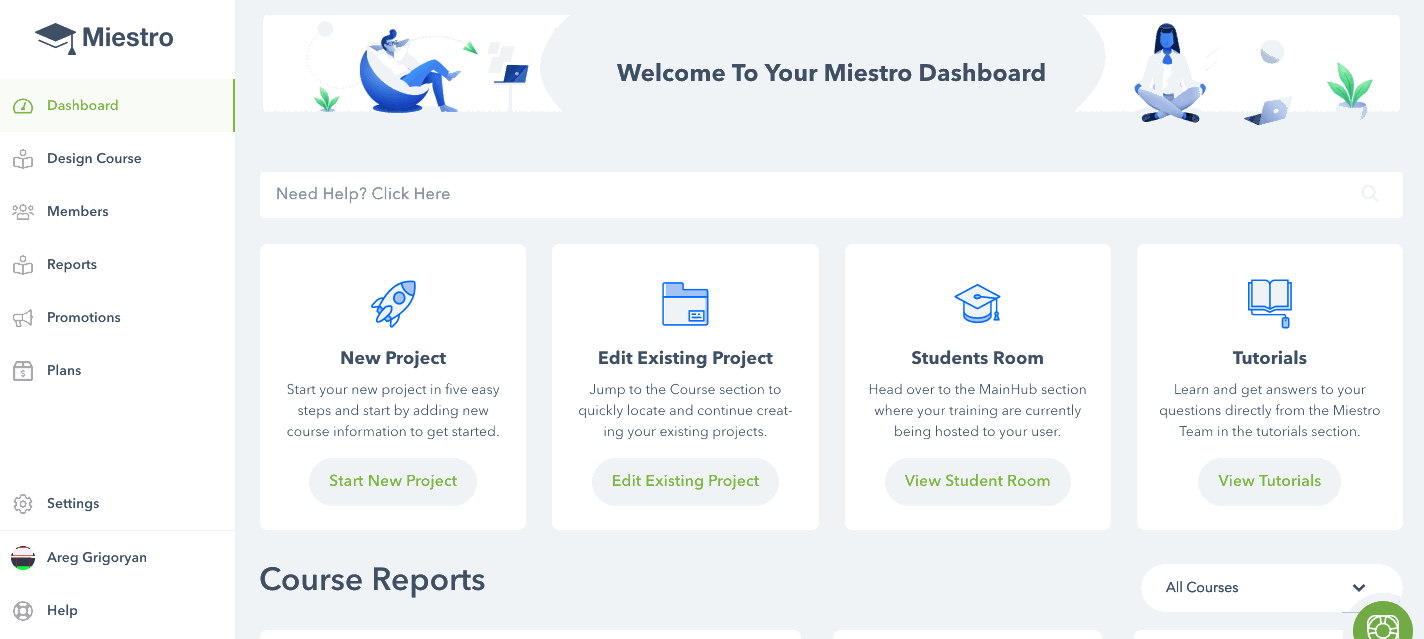 Step 2: Click MainHub from the Settings list.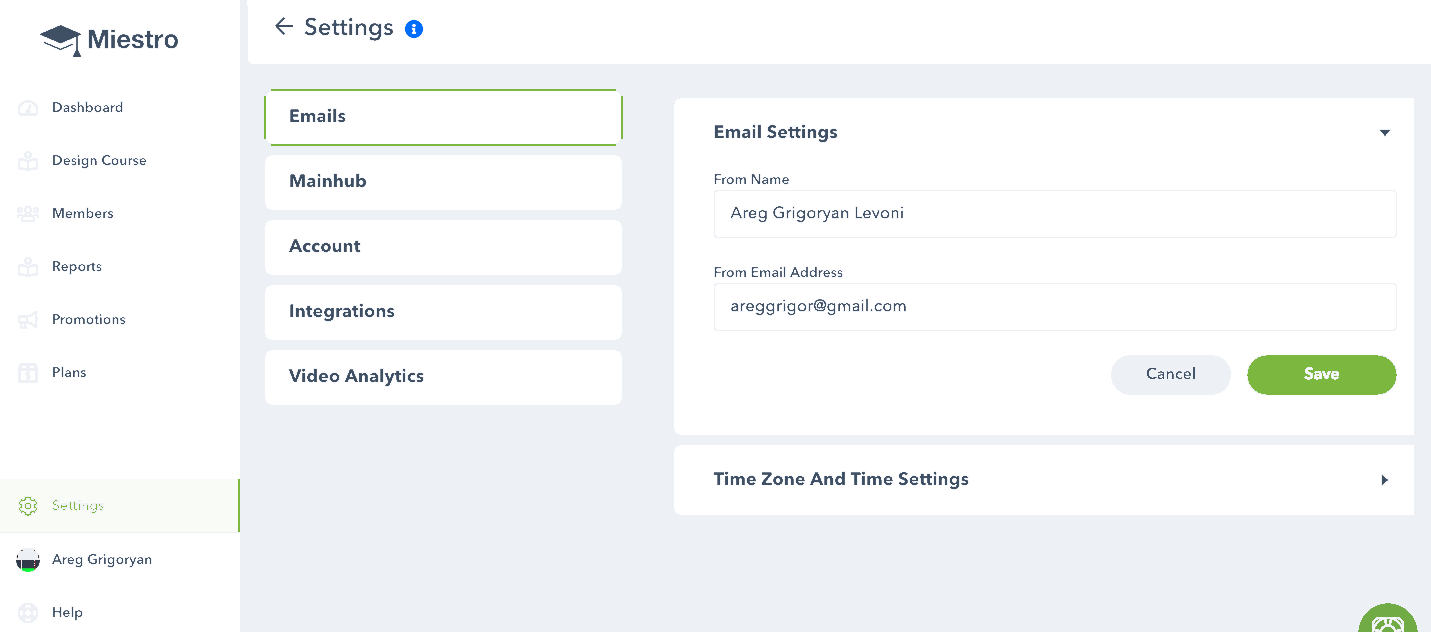 Step 3: Scroll down to the Terms and Privacy section and click the carrot icon on the right to expand the section language.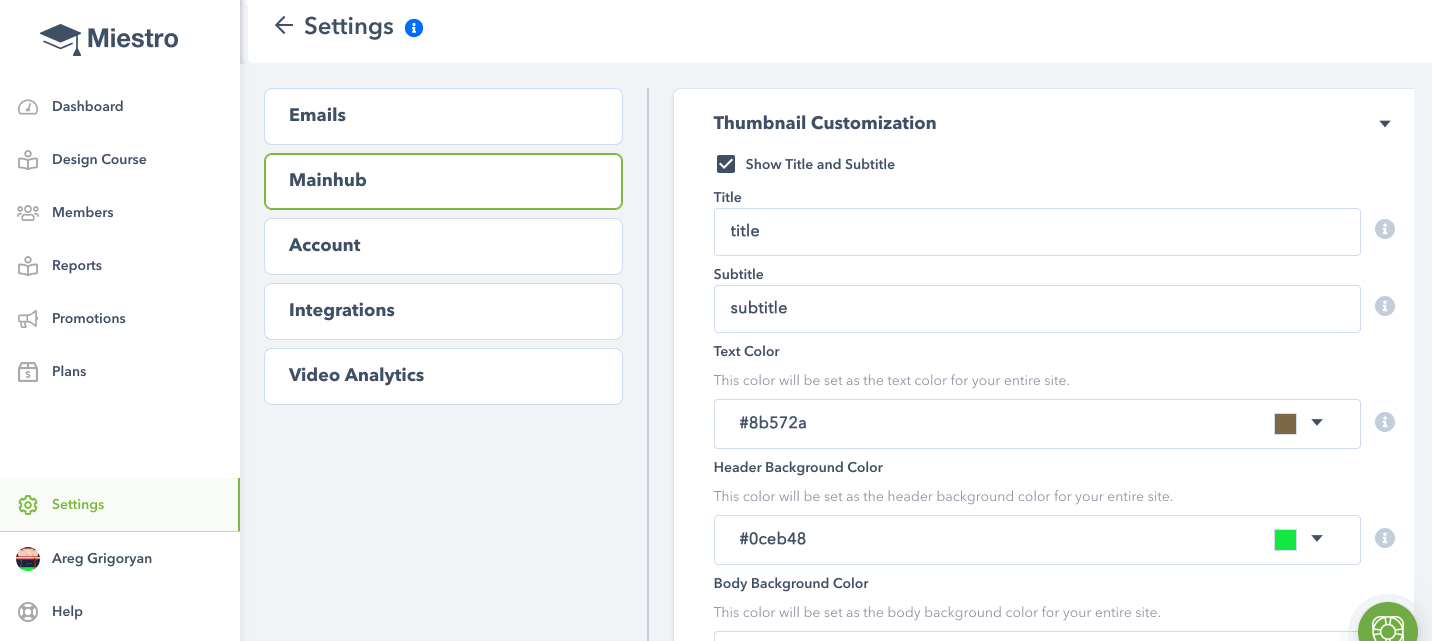 Step 4: Make any desired edits within each text box. You can adjust the content and formatting, such as text size, bold or italics, bulleted lists, etc. You can also insert images, quotes, tables, or links.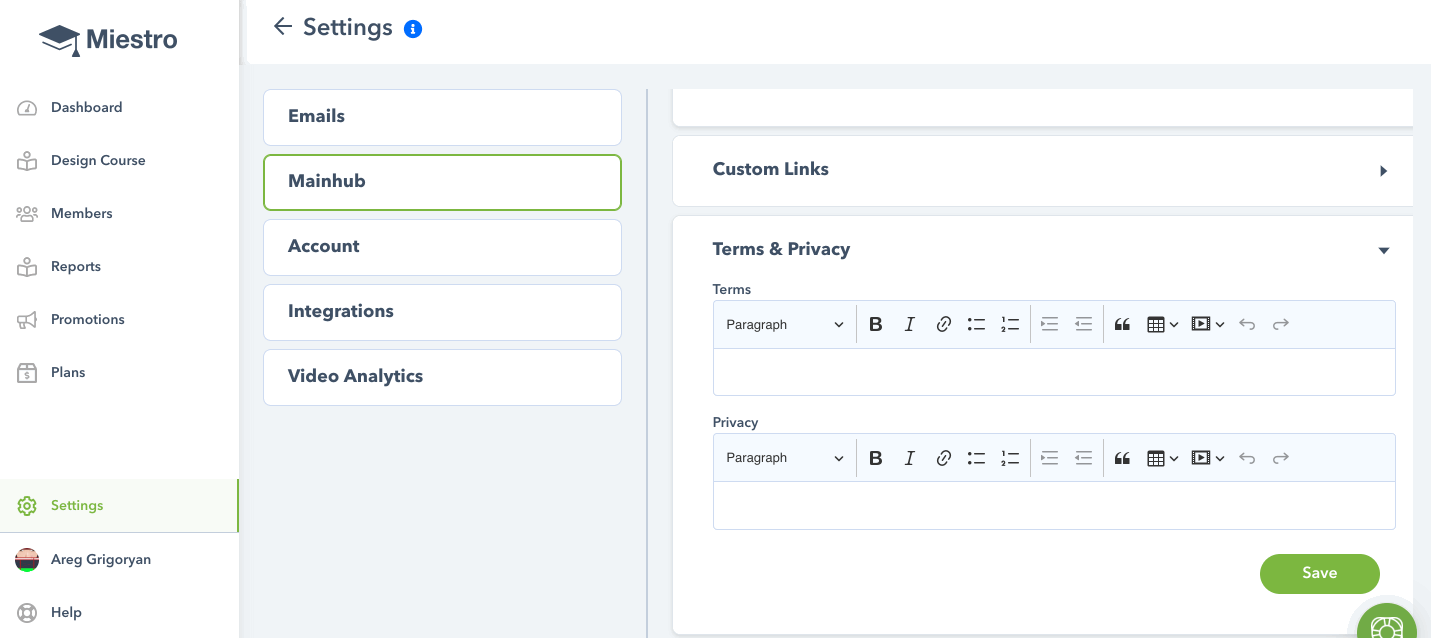 Step 5: When all modifications are complete, scroll down and click Save.