Integrating with PayPal
Site owners are able to set up a payment gateway through PayPal to reduce payment processing fees.
Step 1: Navigate to the settings section using the menu on the bottom left.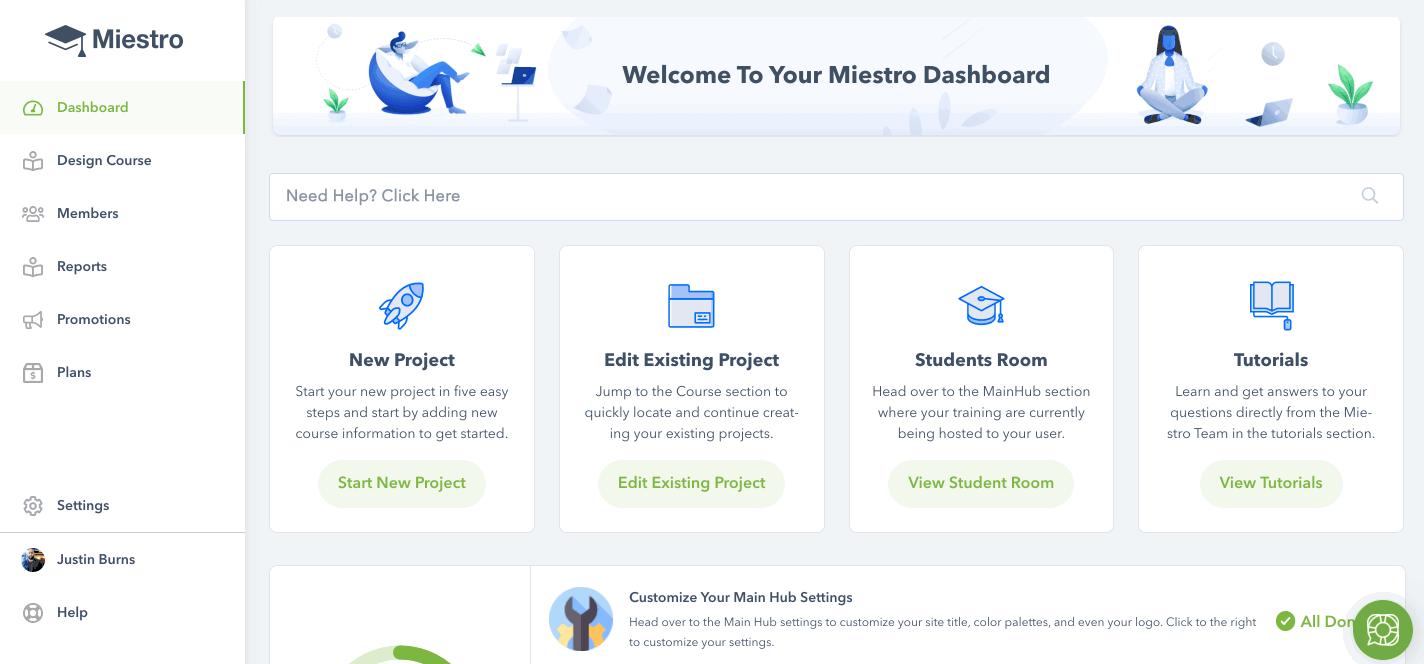 Step 2: Select the integrations section from the settings list.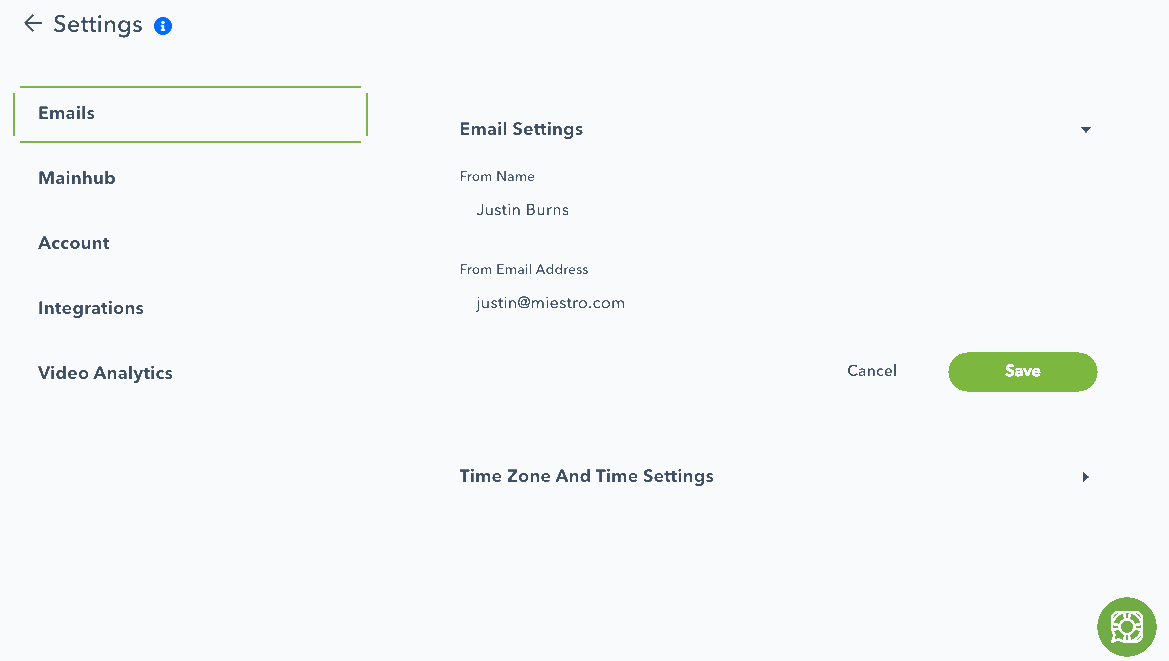 Step 3: Locate Paypal from the integrations list.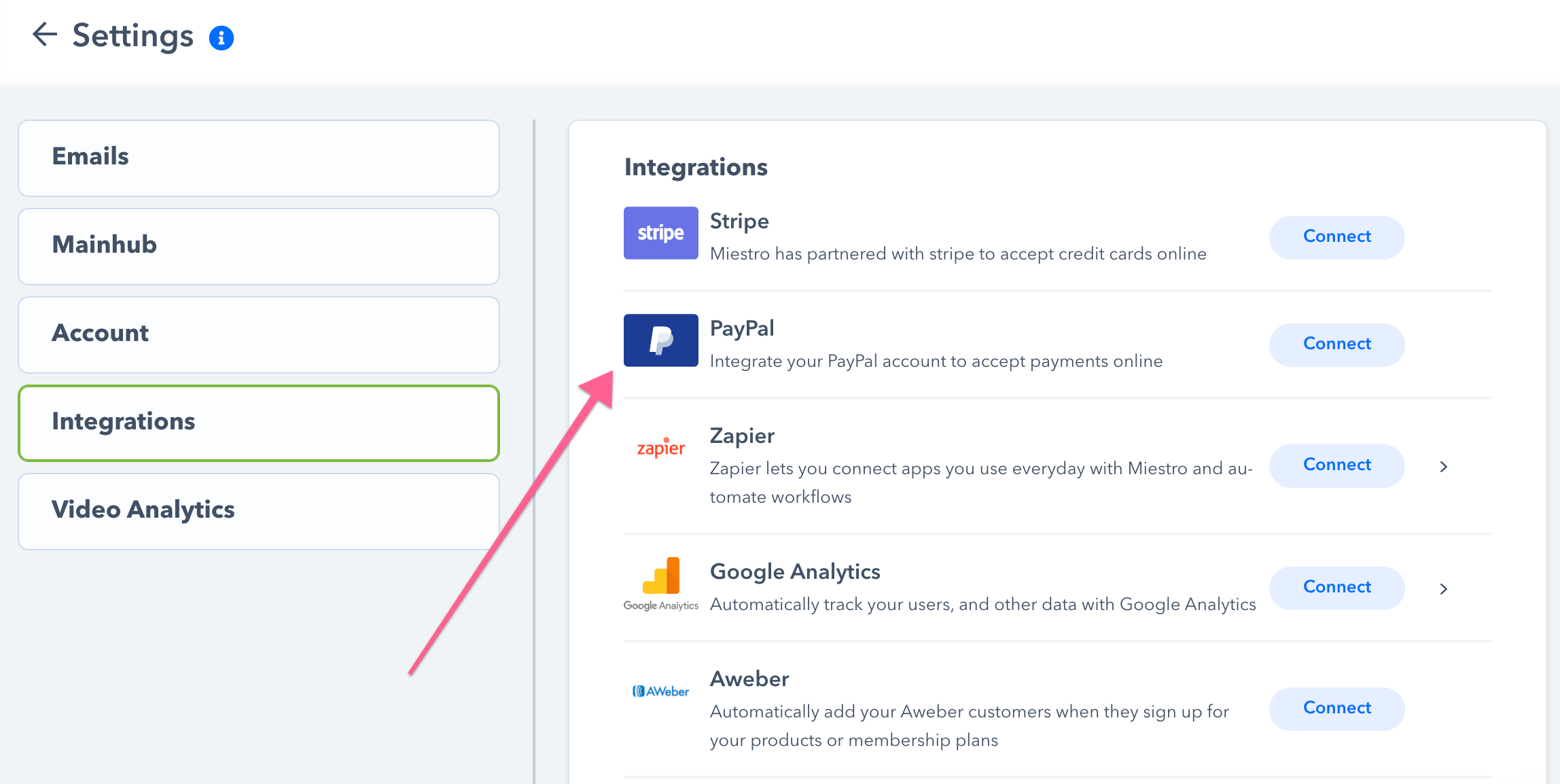 Step 4: Click "connect".
Step 5: From there, login with paypal. If you do not yet have one, create an account on the PayPal site first.
Step 6: Access this link to create the app: https://developer.paypal.com/developer/applications/
Step 7: Once logged in, click on the "Dashboard."
Step 8: Go to "my apps and credentials" tab.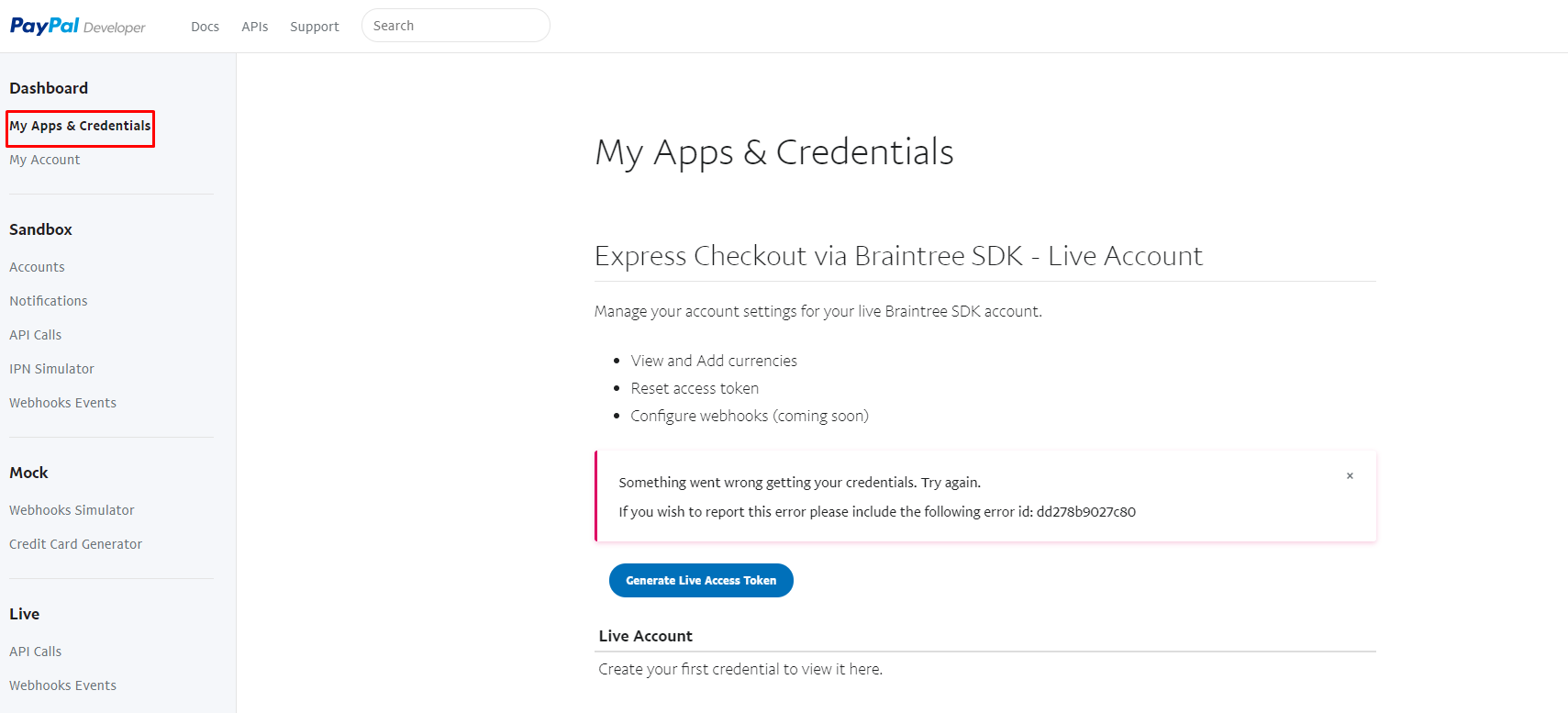 Step 9: Create a new app. Enter app name and press "create app" button.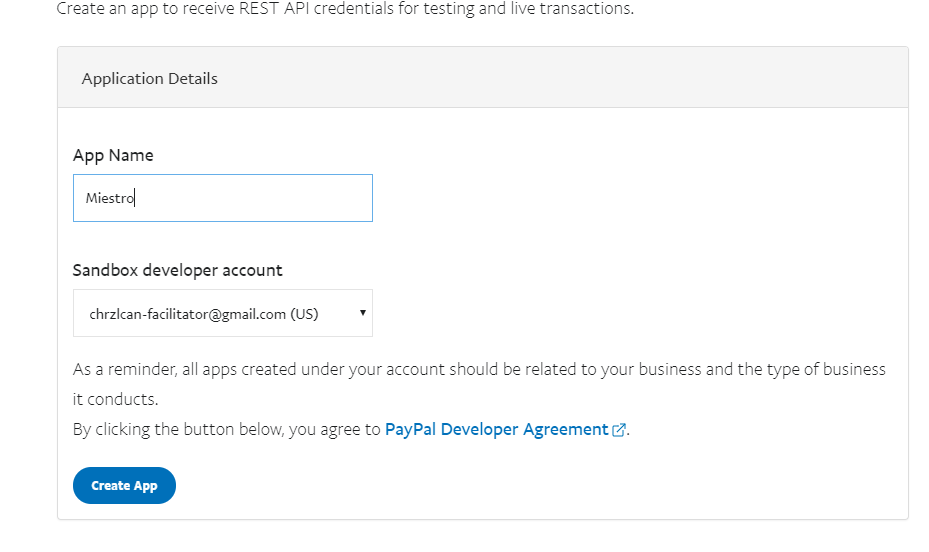 Step 10: Click on "show" under "Secret."The Client ID and Secret are then created.

Step 11: Copy the Client ID and Secret and navigate to the Miestro site.
Step 12: Enter the Client ID and Secret in the text boxes in your Miestro account; press "save".