Integrating with ConvertKit
This article will show you how to integrate ConvertKit with your Miestro course.
ConvertKit is an email marketing tool used by bloggers, authors, and online entrepreneurs. You can use ConvertKit to create features such as:
Opt-in forms
Landing pages
Email courses
Automated emails
Step 1: Navigate to the settings section using the menu on the bottom left.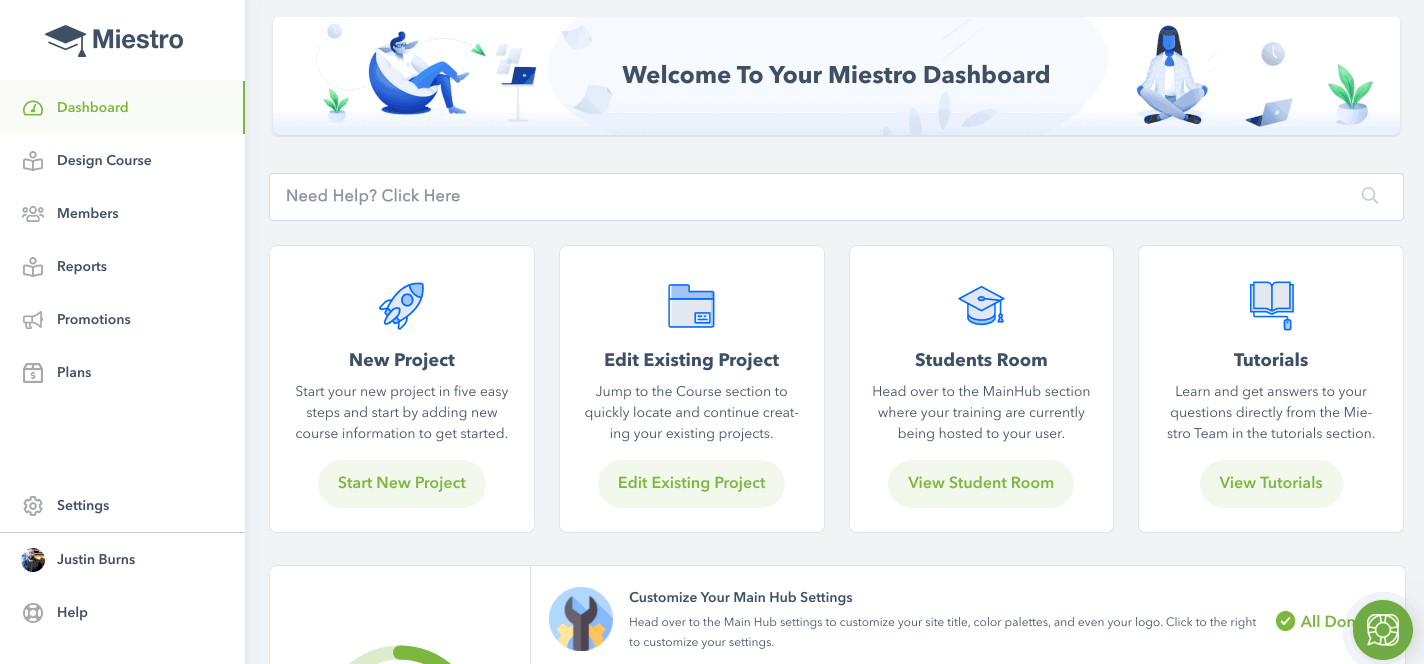 Step 2: Select the integrations section from the settings list.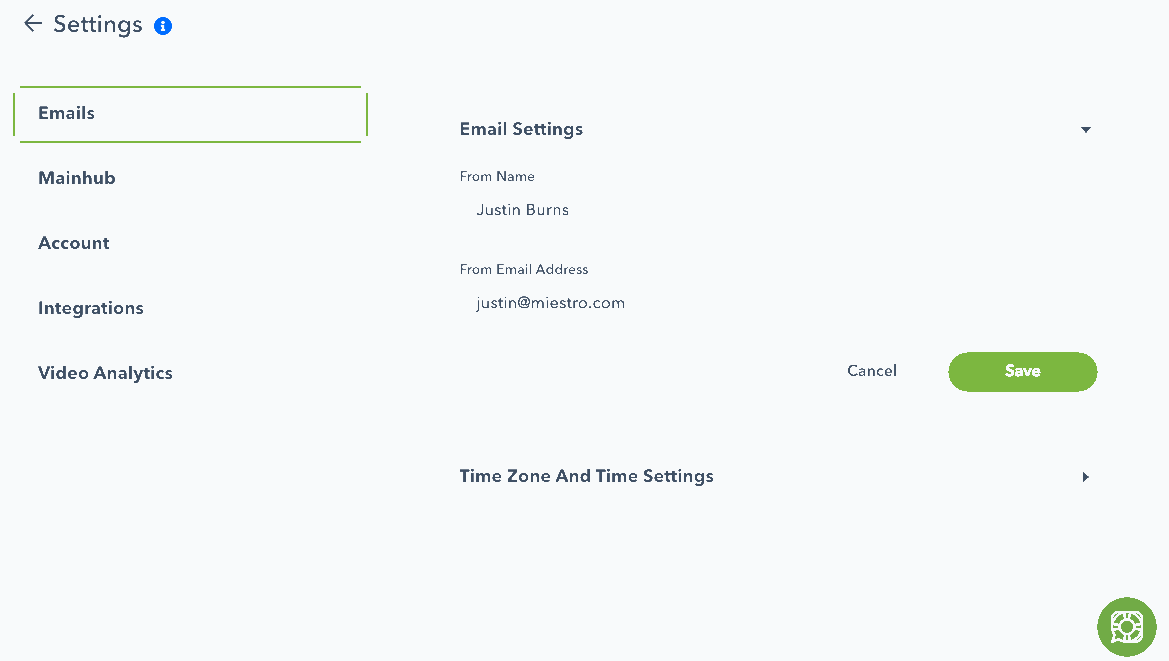 Step 3: Scroll down to the list of integrations to get to converkit.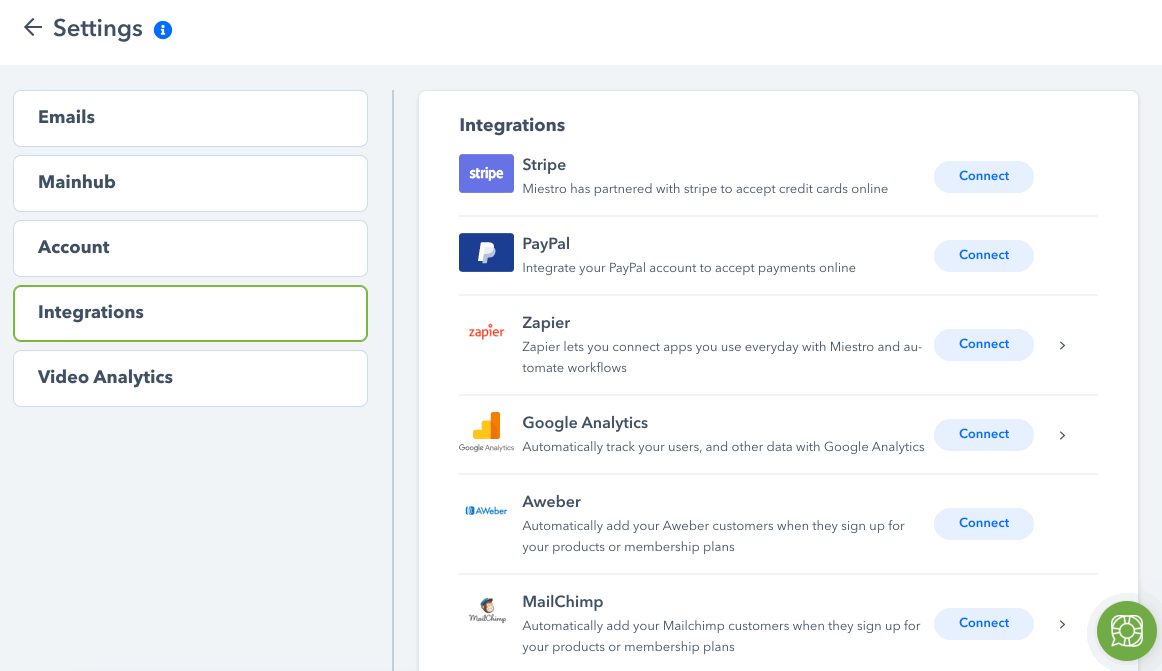 Step 4: Click "connect".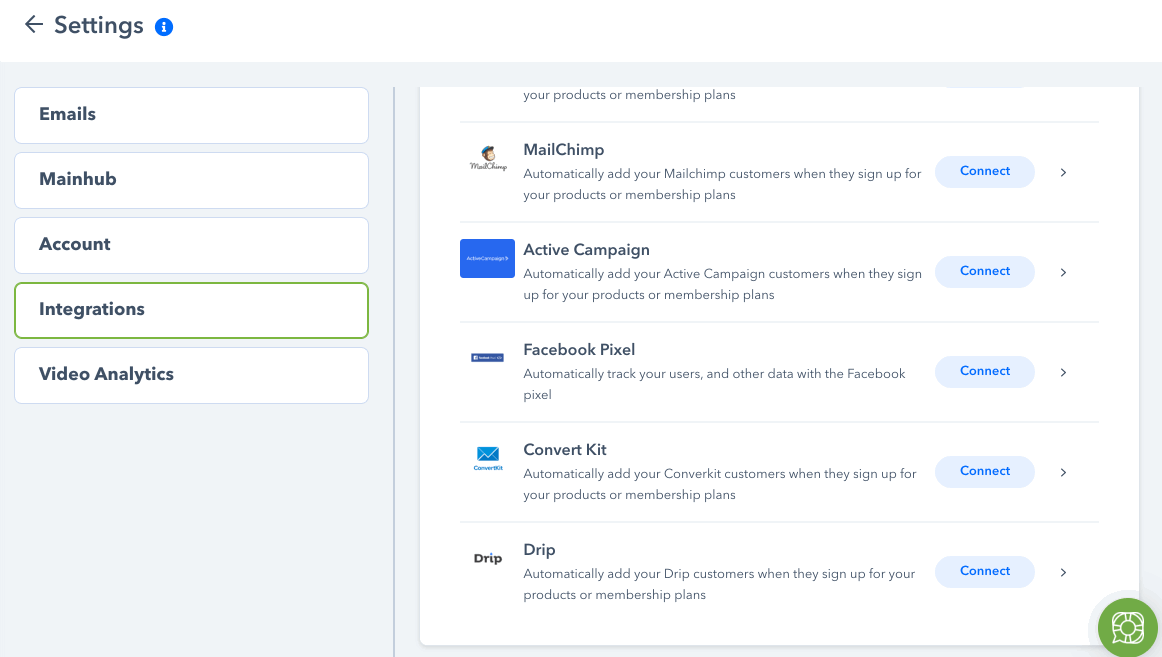 Follow the prompts to complete the integration process.
First, you'll need to locate the ConvertKit API Secret. To do this, log into your ConvertKit account (https://app.convertkit.com/users/login).
Go to "Account Settings."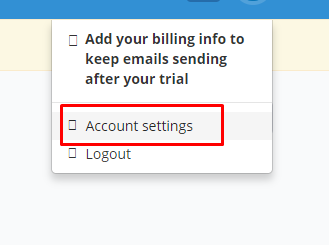 Under Account Info, click "show" under the API Secret heading.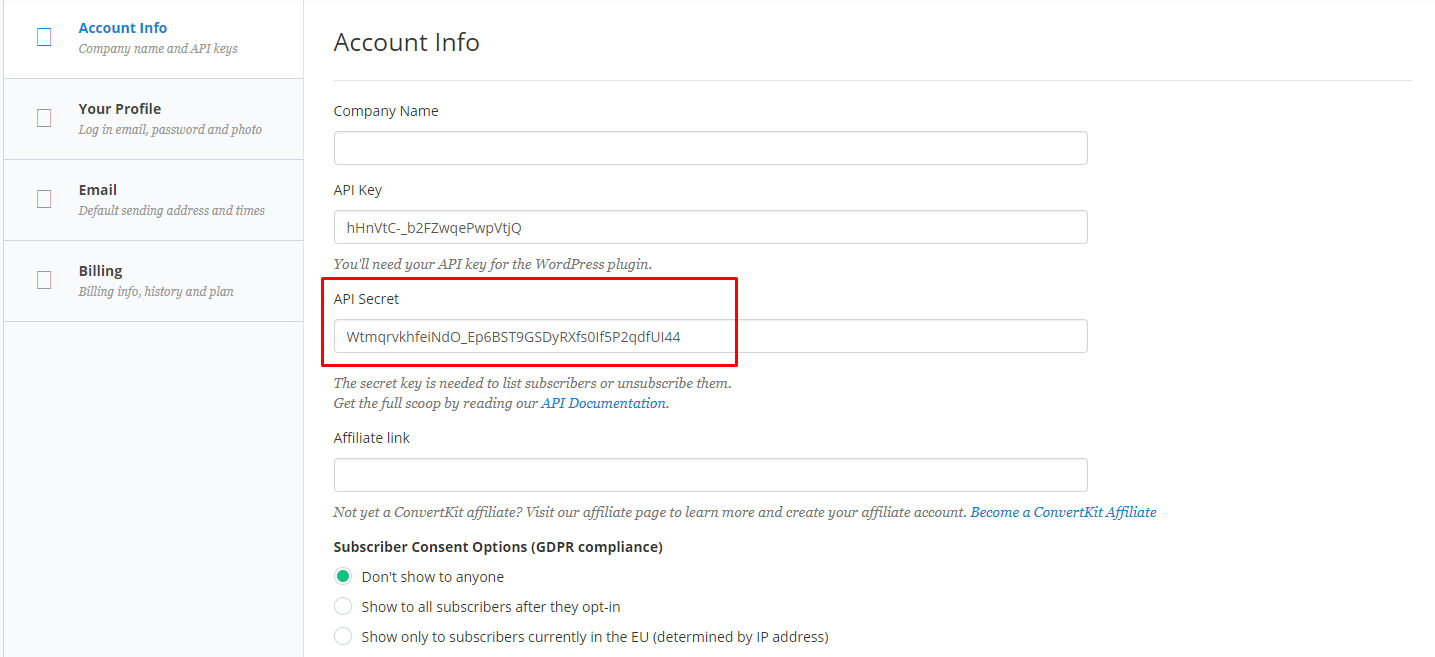 The API secret will be revealed; highlight and copy this.
Navigage back to your Miestro tab.
Paste the API Secret into the text box and click "connect."